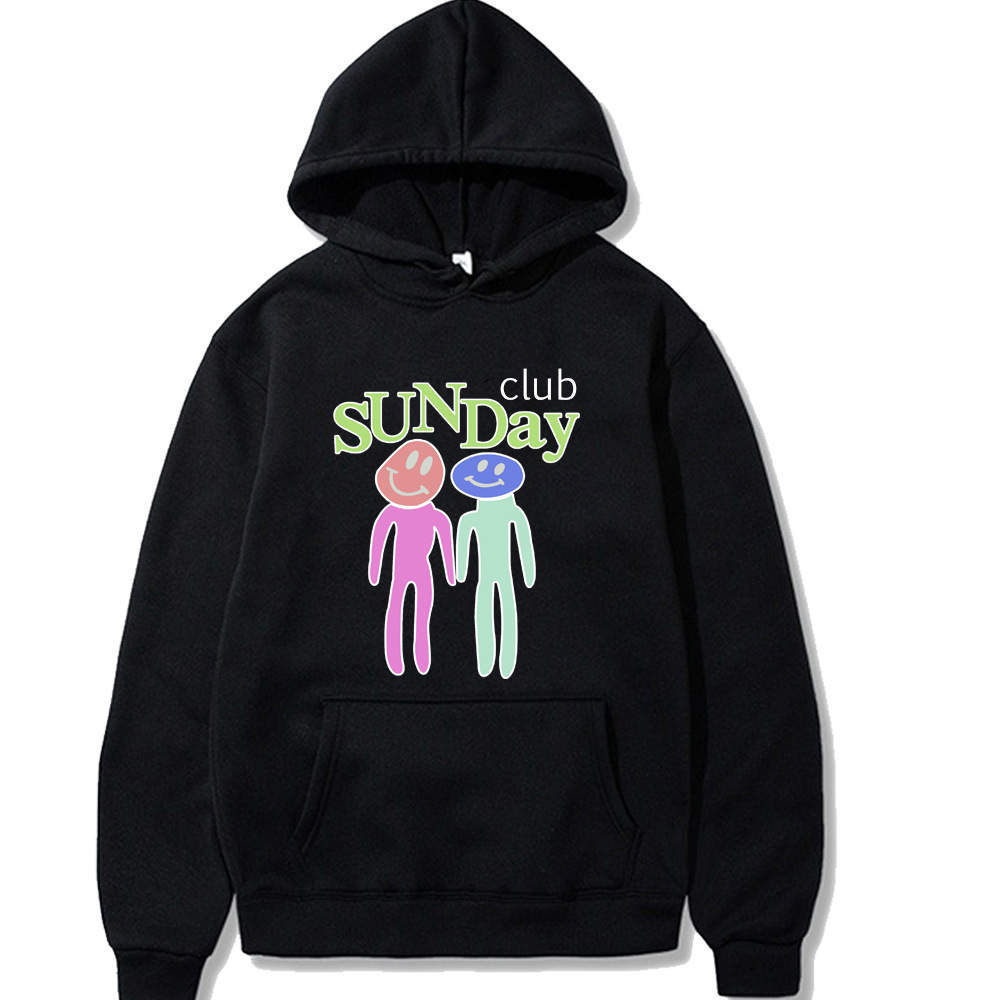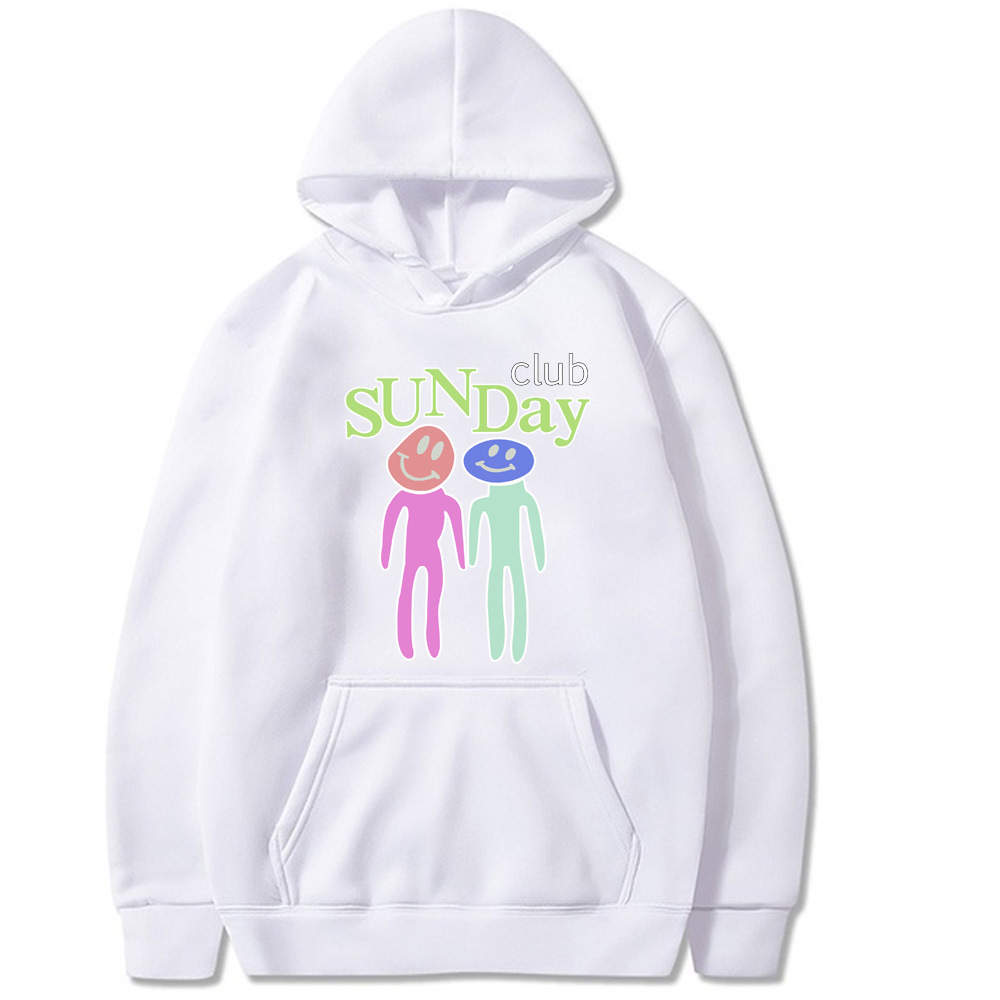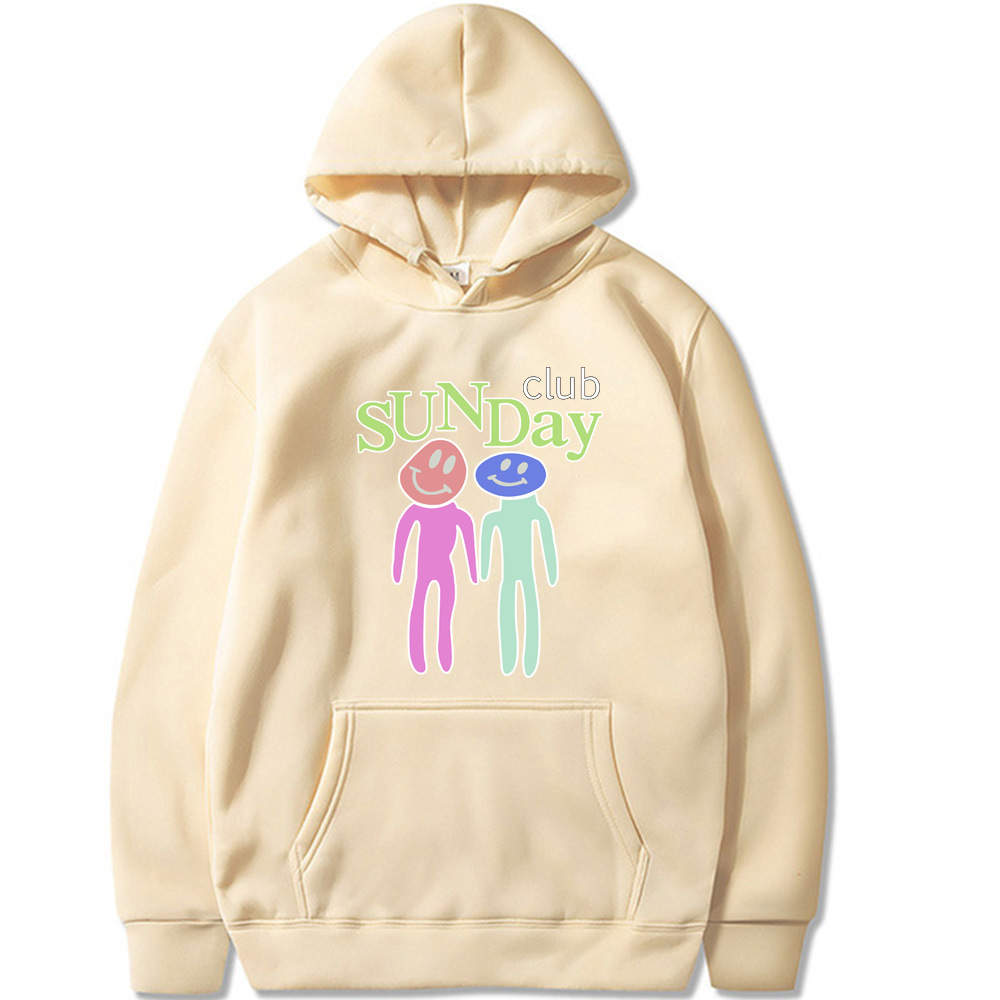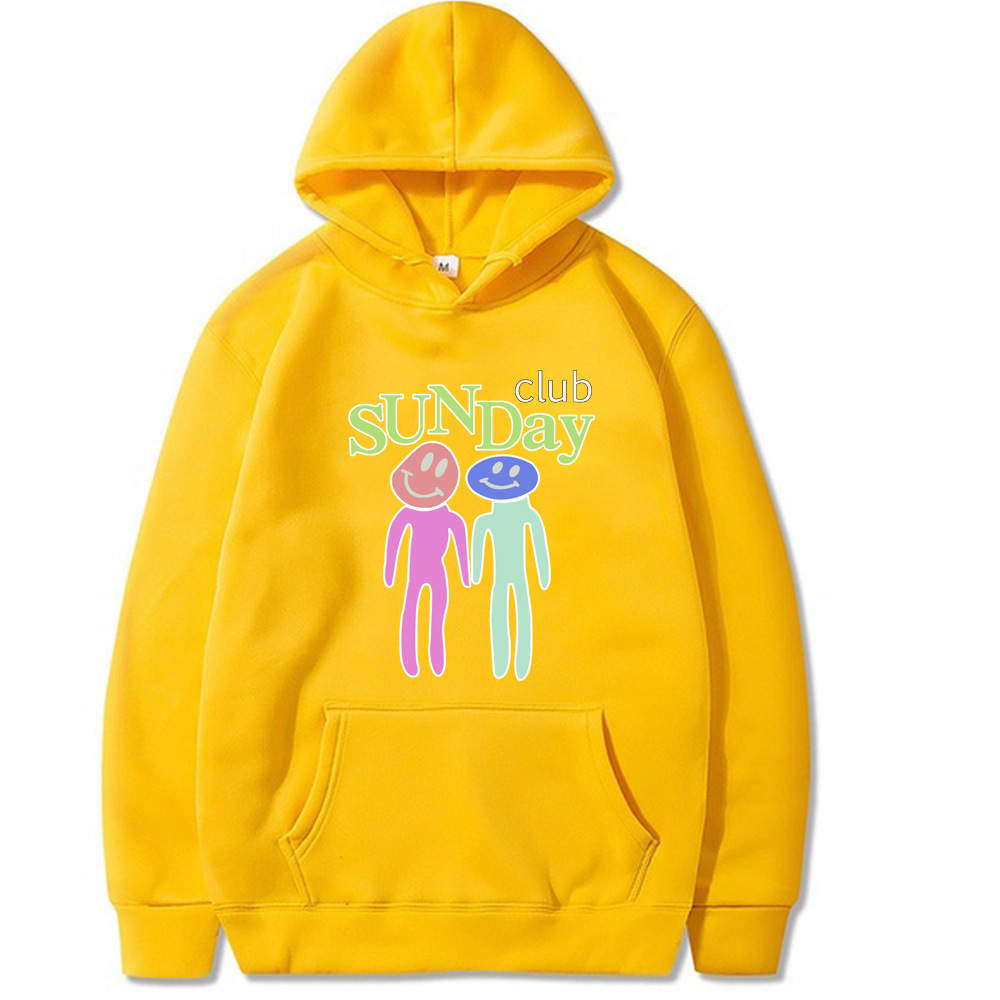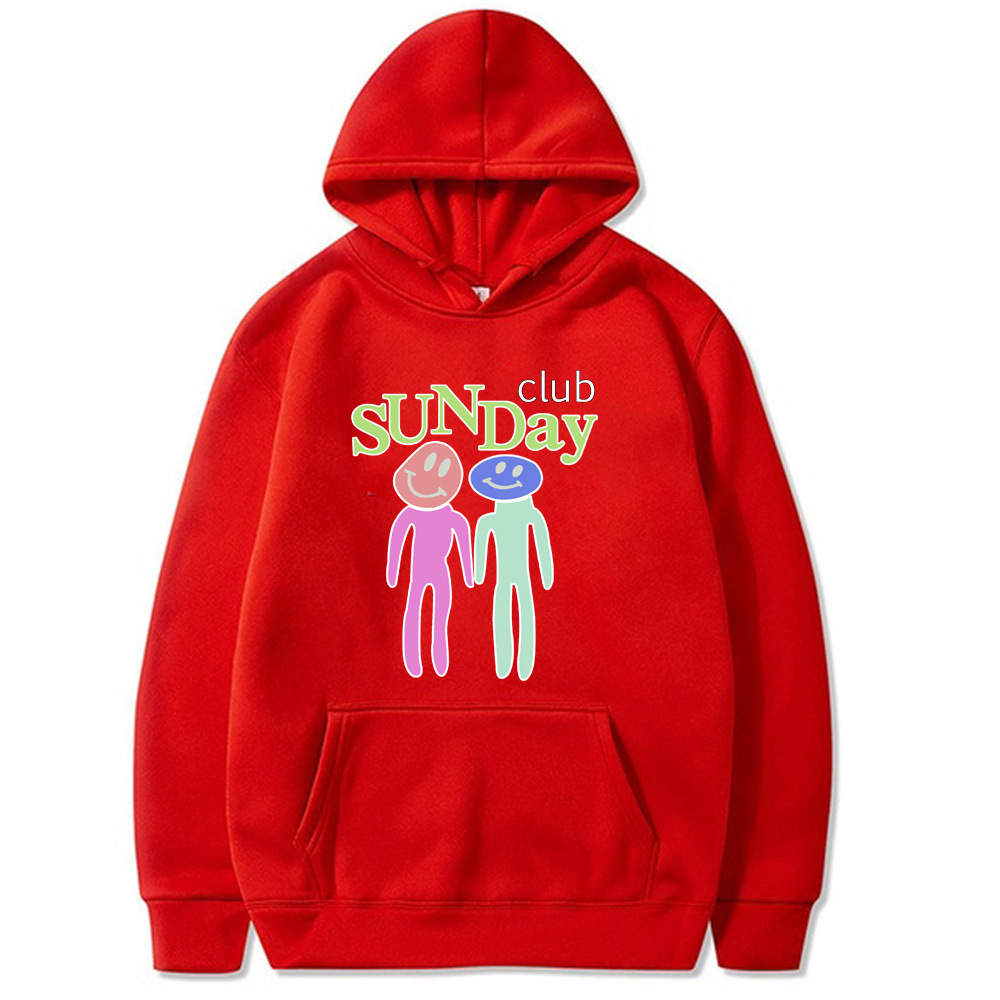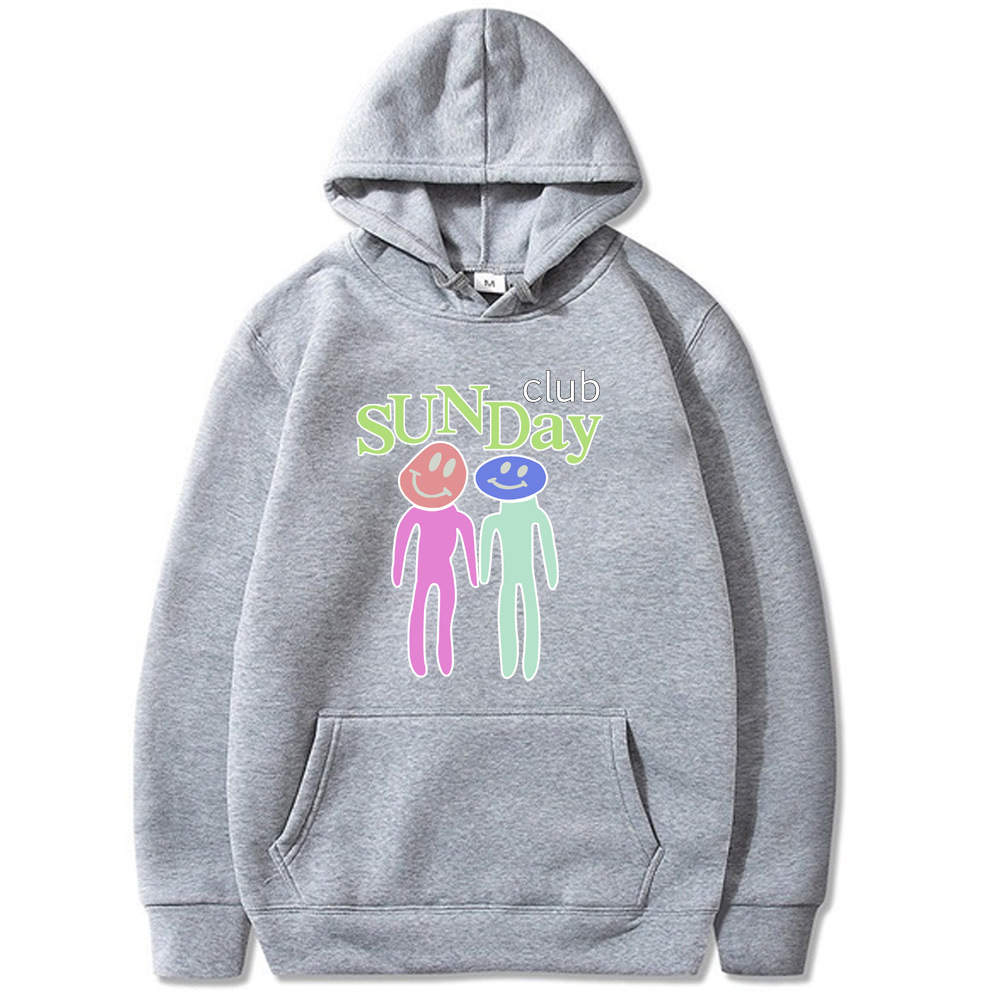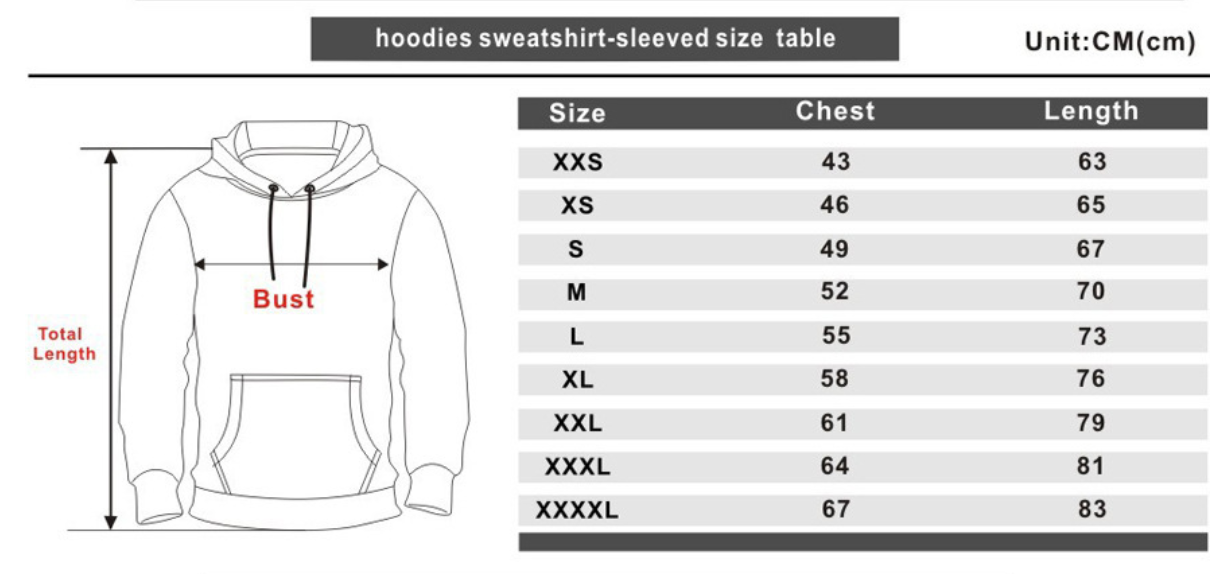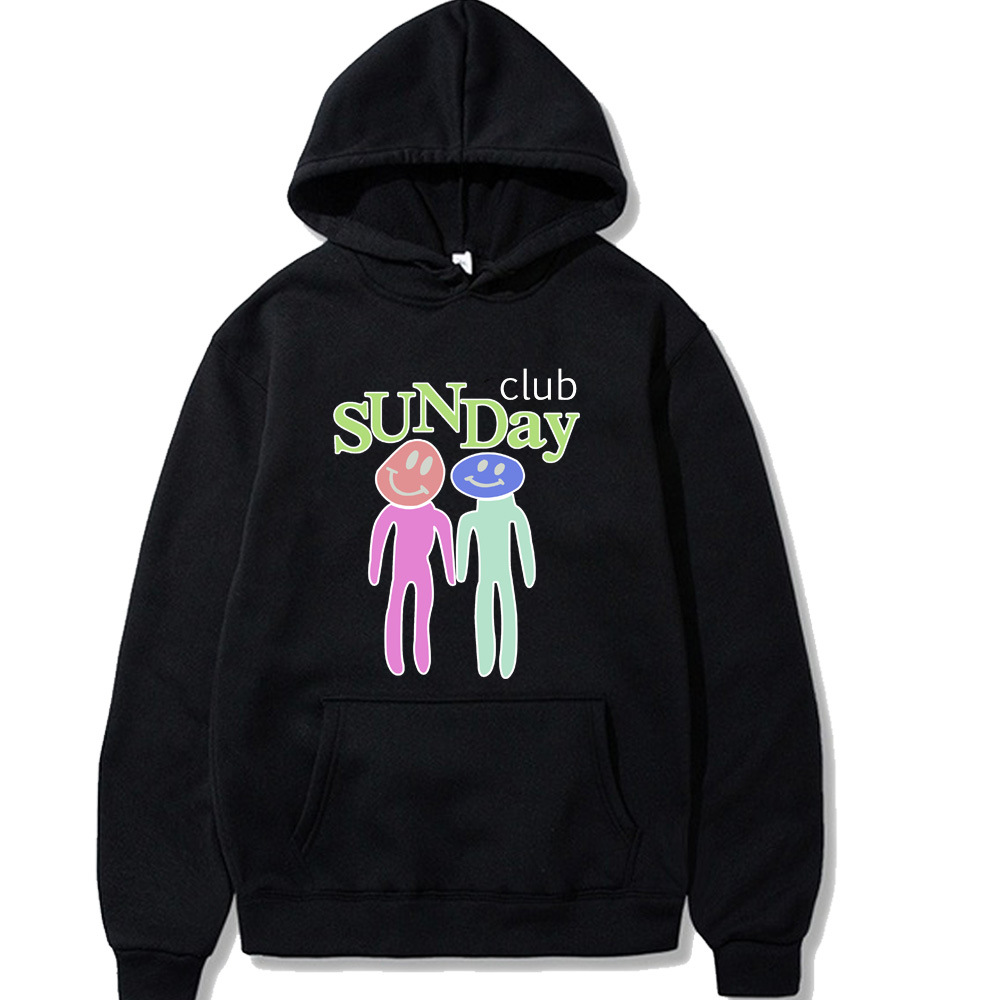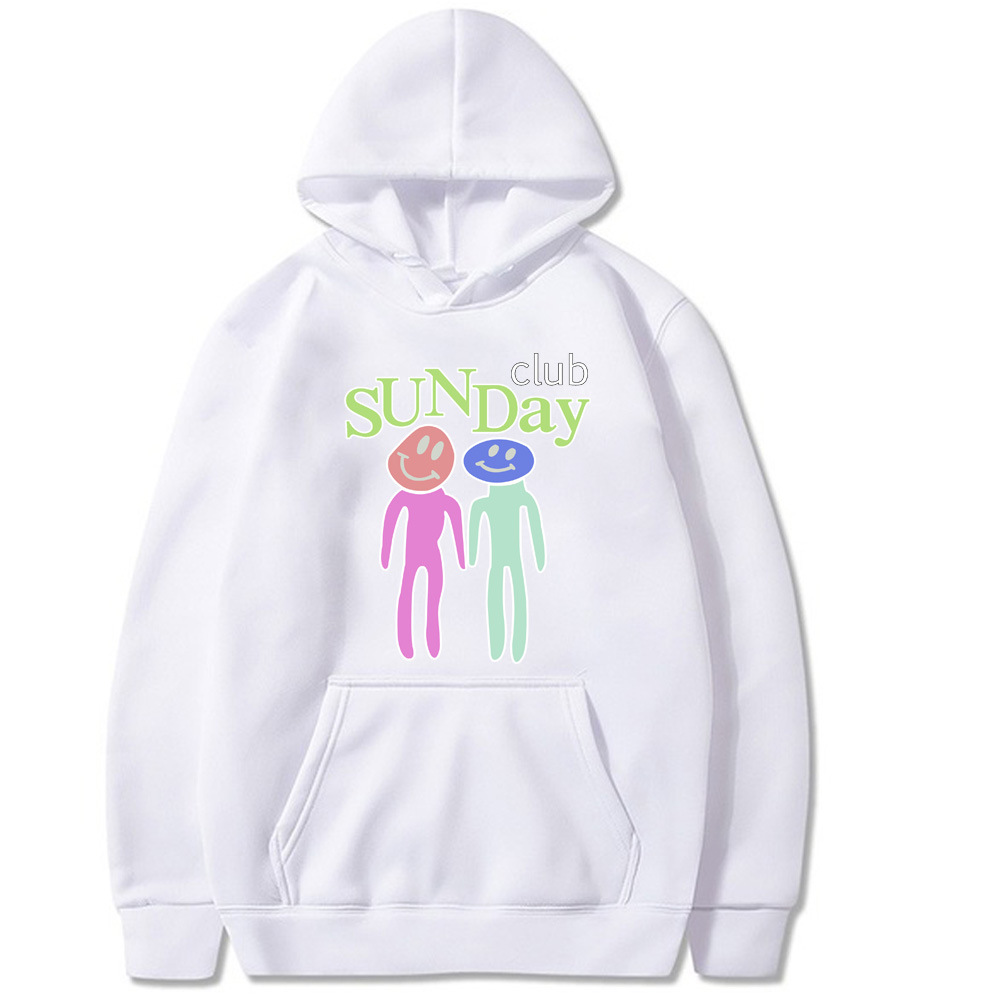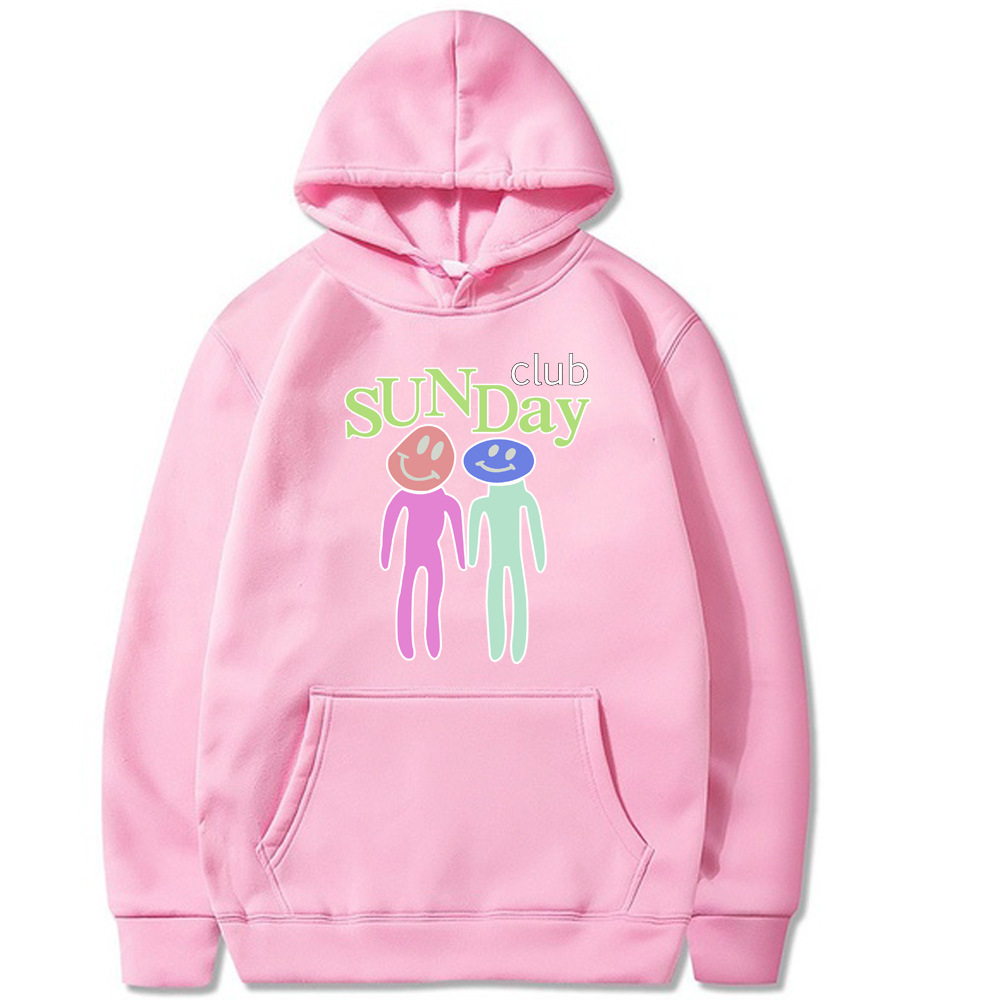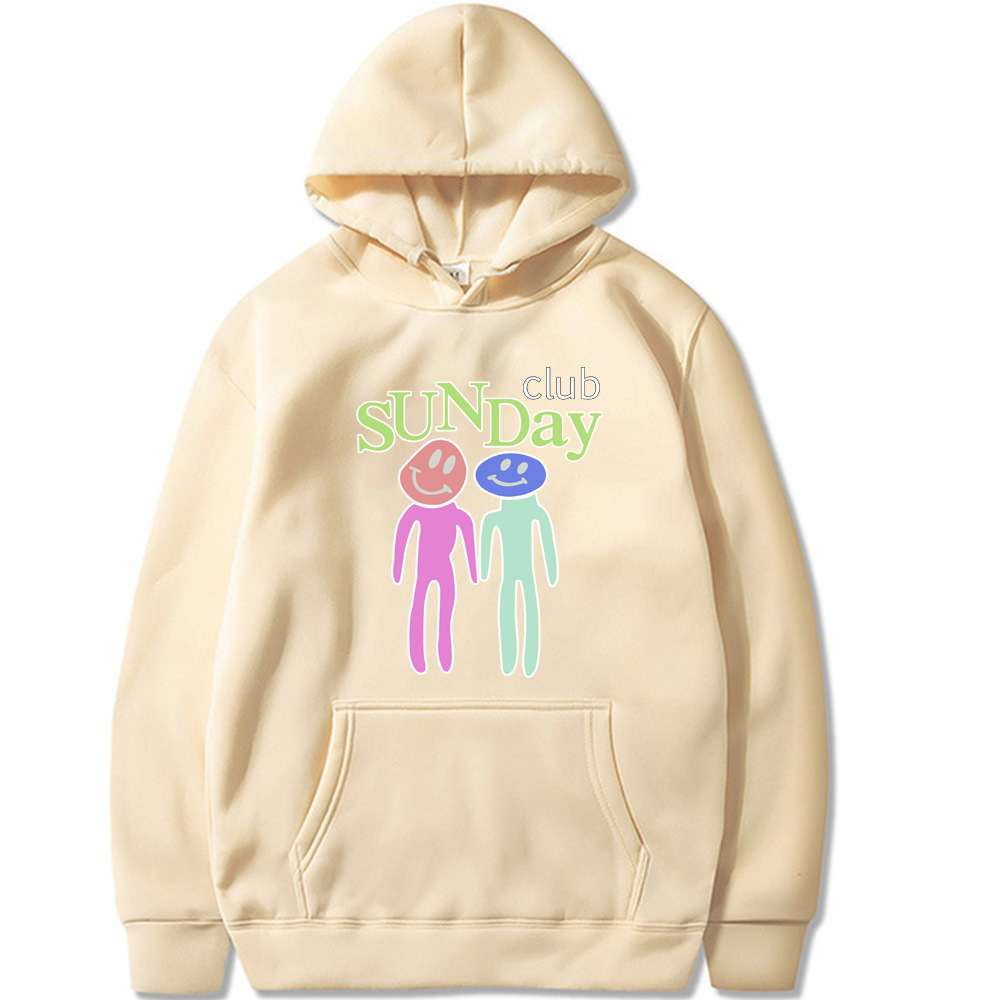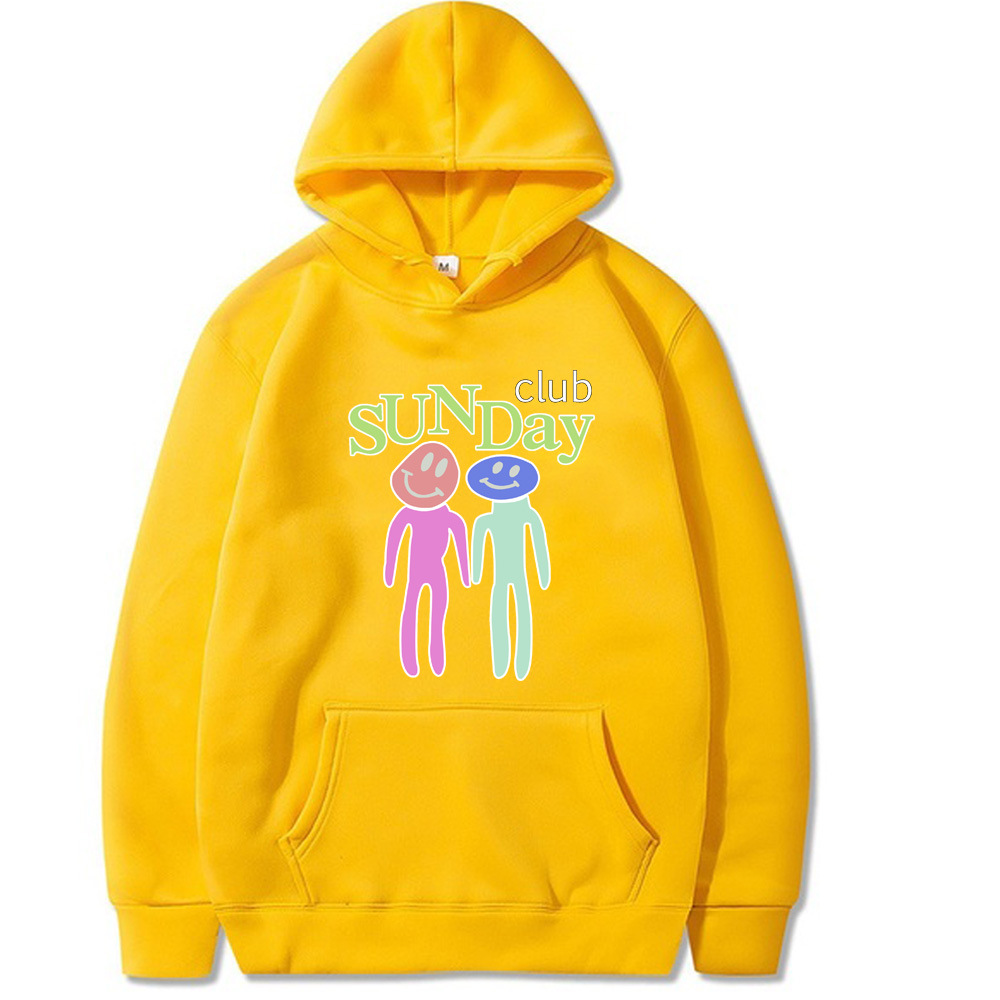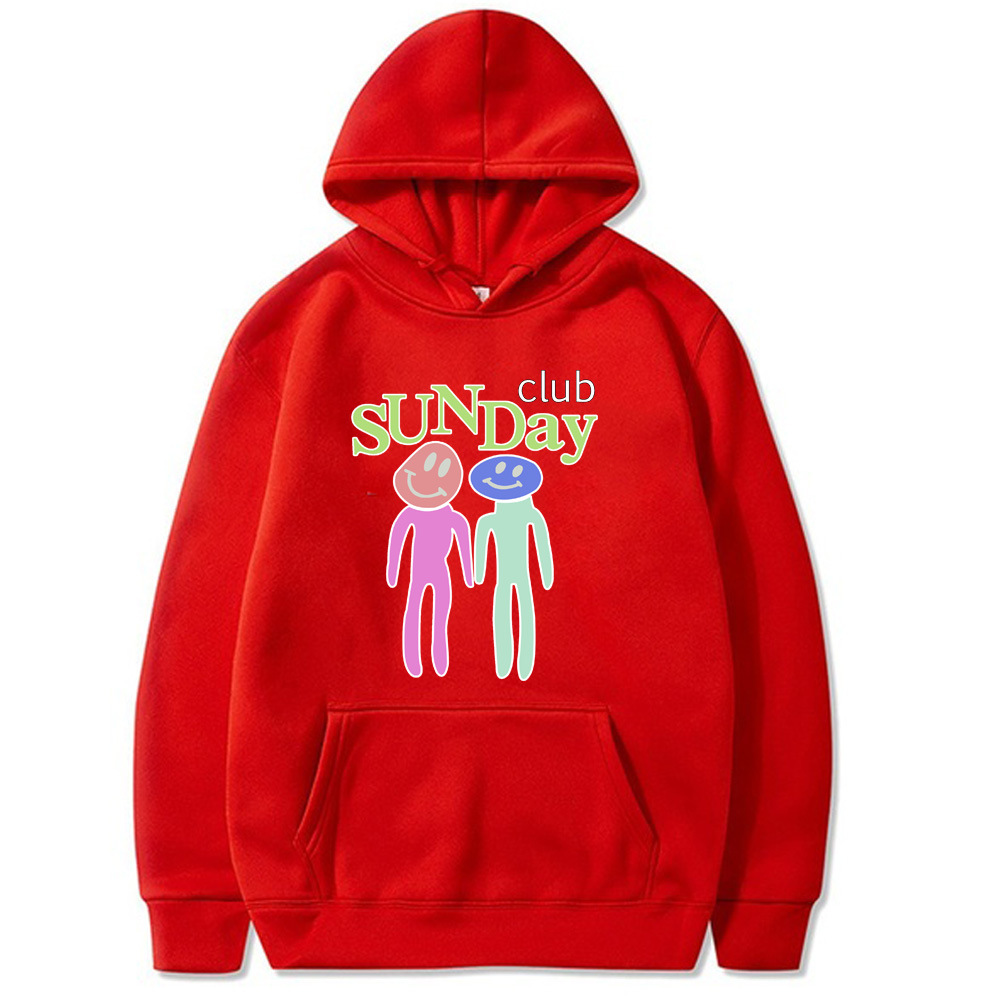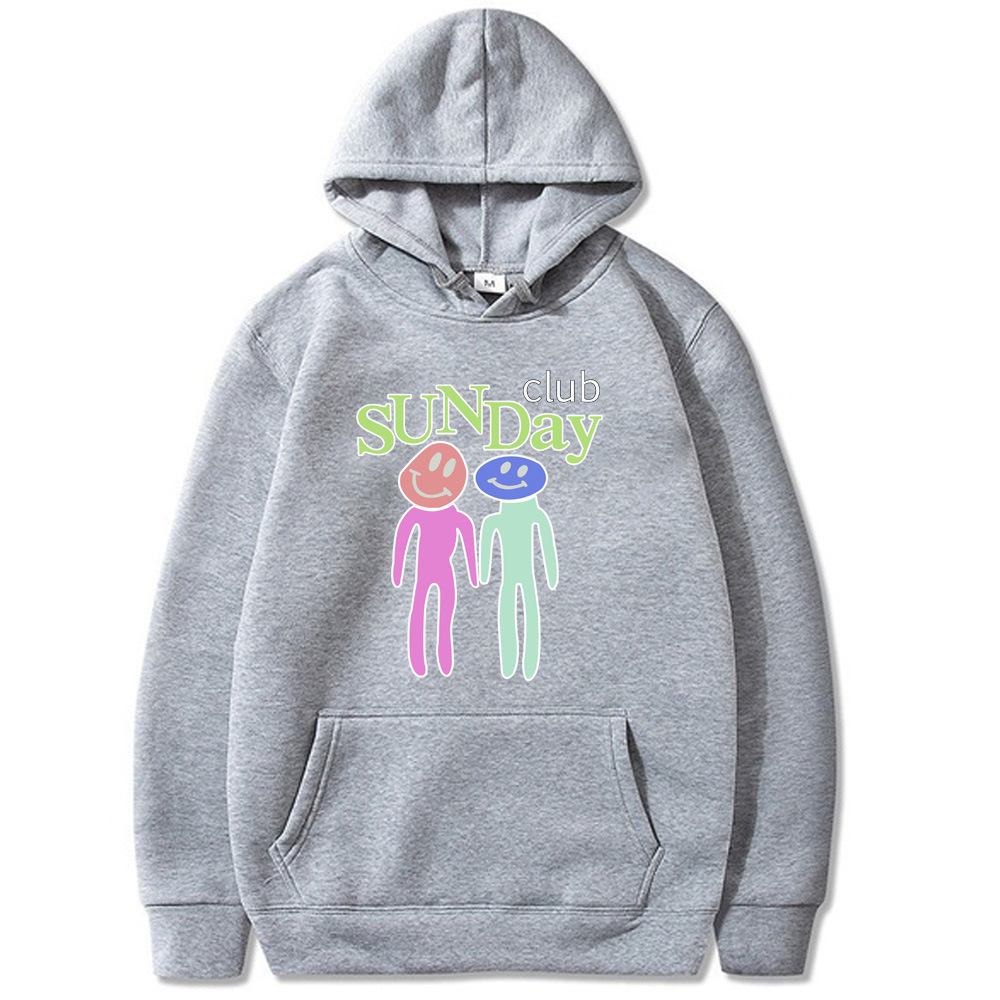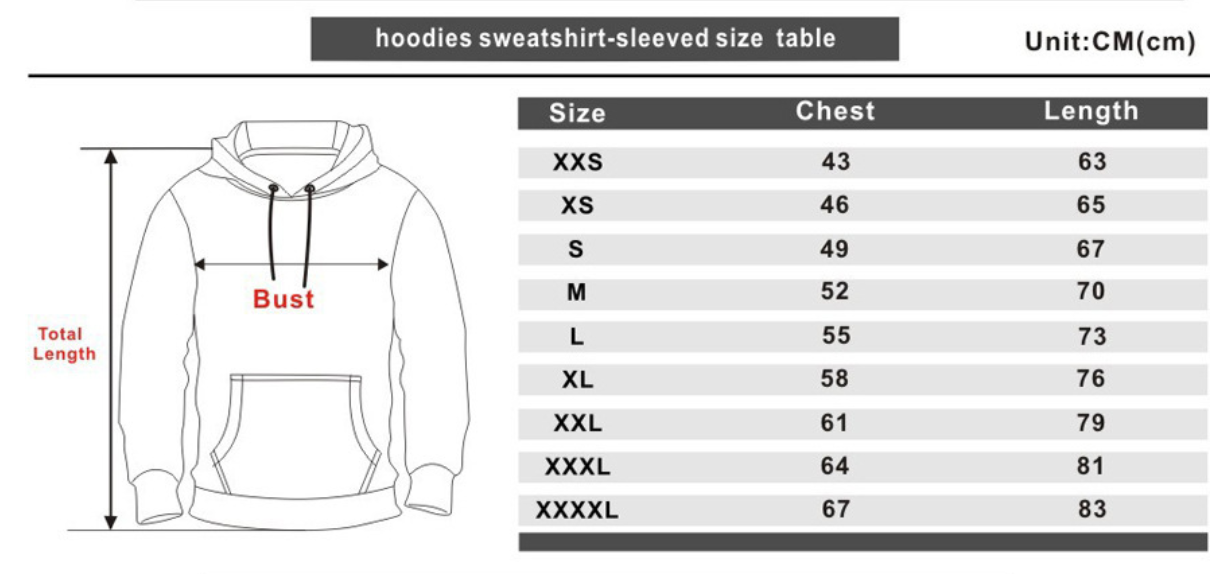 TommyInnit Sunday Club Hoodies Boys Girls Fashion Hip Hop Sweatshirts
description
shipping

Free shipping for orders over $49

You can choose the shipping method during checkout:

Standard shipping: $7.99

Arrives 7-15 business days after the production time

Express Shipping: $29.95

Delivery 4-6 business days after the production time
Who is TommyInnit?
Thomas Simons, better known online as TommyInnit or Tommy (formerly known as Channelnutpig), is an English gaming YouTuber and Twitch streamer known for his Minecraft-related streams and videos, most notably his collaborations with YouTubers and streamers in the Dream SMP. As of 21 March 2022, his seven YouTube channels have collectively reached over 24.5 million subscribers and over 2.11 billion views; his main Twitch channel has reached over 7 million followers, making him the most-followed Minecraft channel on Twitch, as well as the 13th most-followed overall.
Why is TommyInnit So Popular?
TommyInnit created his first YouTube channel, Channelnutpig, on 15 February 2013 and his TommyInnit channel on 24 December 2015. He uploaded his first video on his TommyInnit channel on 9 September 2018. Simons typically uploads videos consisting of him playing Minecraft. His channel gained traction due to videos such as "Every Hypixel YouTuber Ever," and he surpassed 5,000 subscribers soon after. While consistently uploading SkyBlock-related content, his TommyInnit channel rapidly increased its subscriber count from 4,800 to 66,000. Tommy also participated in the Minecraft Championship, with his debut being MCC2.
Why Choose TommyInnit Merch?
On social channels, including Youtube and Twitter, he already has a large fan subscription and is always waiting for TommyInnit's streaming videos. TommyInnit fans are finding TommyInnit-inspired pieces everywhere, therefore we created this store - we want to make sure everyone can show their love for Tommy's philosophies and positive influence with the brands they love. Here, at our TommyInnit Merch store, we invite you to immerse yourself in a wide variety of products screaming his name so you can have your very own TommyInnit official merch.
So What Items Does TommyInnit Merch Offer?
At our TommyInnit Merch official website, you will not only find the basics - hoodies, hats, and t-shirts - but also a bunch more! We carry Accessories and Household Decorations such as Phone Cases, Posters, Stickers, Blankets, Wall Clocks…and other items that will make your shopping experience remarkable. In our store, everything can be printed with TommyInnit.
Come and find your favorite TommyInnit items here!